Communication in the workplace is the exchange of information and ideas between individuals and groups within an organization, whether verbally or nonverbally. Communication in the workplace is very important for companies to work efficiently and be productive, However, for communication to be effective, the information needs to be sent and received accurately.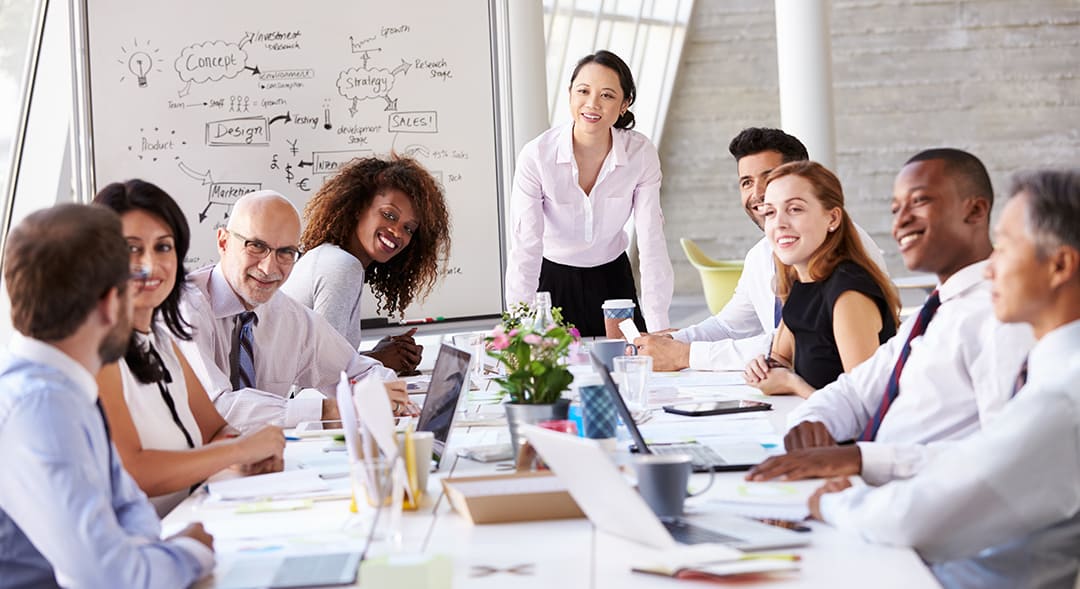 A study showed that communication skills were ranked twice as important as management skills by employers, and the following skills are sought in recruits by employers; Oral communication, listening, written communication, public speaking, and adaptability – ranked in order of priority
Here are five reasons why good communication is important in the Workplace.
---
Good Communication Improves Productivity

:
Investigations have linked effective communications between the lateral and working groups to improve overall organizational productivity, and it has been observed that highly productive employees have more efficient communication with their employers.
Good Communication Promotes Innovation:
Innovation is encouraged in a communication-friendly company where workers are free to share their opinions and present their ideas freely without fear of being ridiculed or victimized.
Good Communication Eliminates Conflict:
Poor communication is often the root cause of conflicts in the workplace. Misunderstanding between co-workers promotes conflict, which can arise when workers refuse to acknowledge variations in communication preferences between them and the recipient. Good communication skills would involve recognizing communication patterns and making minor communication changes, so knowledge is delivered effectively, and the listener can better express their understanding.
Good Communication Promotes Team Building:
Effective communication will lead to good teamwork. When workers consult with each other, acknowledge other perspectives, and discuss their success, the collaboration will be efficient. As a result, the solid unit they build will make the workplace more fun, and they will be more motivated to perform optimally, so they don't let their teammates down.
Good Communication Promotes Career and Organisational Growth:
Good communication also enhances relationships, both with colleagues and in personal life with friends and family members. Knowing how to listen carefully and offer quality input allows people to feel heard and understood and encourages mutual respect.